DigiDrs Offers Medical Marijuana Cards in the USA
DigiDrs is an online website that is committed to offering the greatest privacy and convenience while providing fully qualified medical marijuana recommendations. DigiDrs clients can now get their medical marijuana cards and recommendations from the comfort of their homes, easily, fast, and privately. Clients don't need appointments. Instead, they get to answer a few questions on their computers, phones, or tablets to connect with their new doctors in minutes.
The DigiDrs site helps its clients to purchase Cannabis in the states of New York, Oklahoma, Missouri, and Pennsylvania. They can do this by following these simple steps. First, they have to fill out a simple, online, HIPAA compliant form which the team sends to one of the DigiDrs available for review. Next, video conferencing is set with a new doctor to determine whether the client qualifies for the cannabis program.
Once approved, the client receives their doctor's certification via email within 24 hours with instructions for registering with the state. They are then required to register with the department of health in their state using their doctor's certification along with the required proof of residency and identity. Once the state approves them, the patients receive a temporary recommendation that they can print out for use when purchasing cannabis. Within 3-10 days, the patient receives their permanent physical registry cards.
DigiDrs Services
DigiDrs ensures that patients receive real-time evaluations from state-licensed physicians and doctors. The site also ensures that patients get a one-year marijuana recommendation certification which can be easily renewed each year. With its secure online payment, the DigiDrs site processes secure payments and accepts Visa, American Express, and MasterCard.
The medical marijuana qualifying conditions include Chronic Pain, PTSD, Opioid Use Disorder, Opioid Replacement, Cancer, Positive for HIV/AIDS, Amyotrophic Lateral Sclerosis (Lou Gehrig's disease), and Parkinson's disease. Other conditions involve Multiple Sclerosis, Damage to the nervous tissue of the spinal cord with spasticity, Epilepsy, Inflammatory Bowel Disease (IBD), Ulcerative colitis, Crohn's Disease, Chronic Inflammatory Demyelinating Polyneuropathy, and Huntington's disease.
Contact DigiDrs
From the glowing review, the past and present clients of DigiDrs have termed the site as life-changing thanks to its fast and easy-to-follow processes, qualified doctors, easy payment procedures. This further solidifies the mission of DigiDrs of providing easy and fast medical marijuana services.
Contact DigiDrs via phone at (954) 465-1653 to schedule a video consultation with a highly qualified physician. For any inquiries about the conditions that qualify for medical marijuana cards or the process of getting an online card, visit their website to learn more about DigiDrs.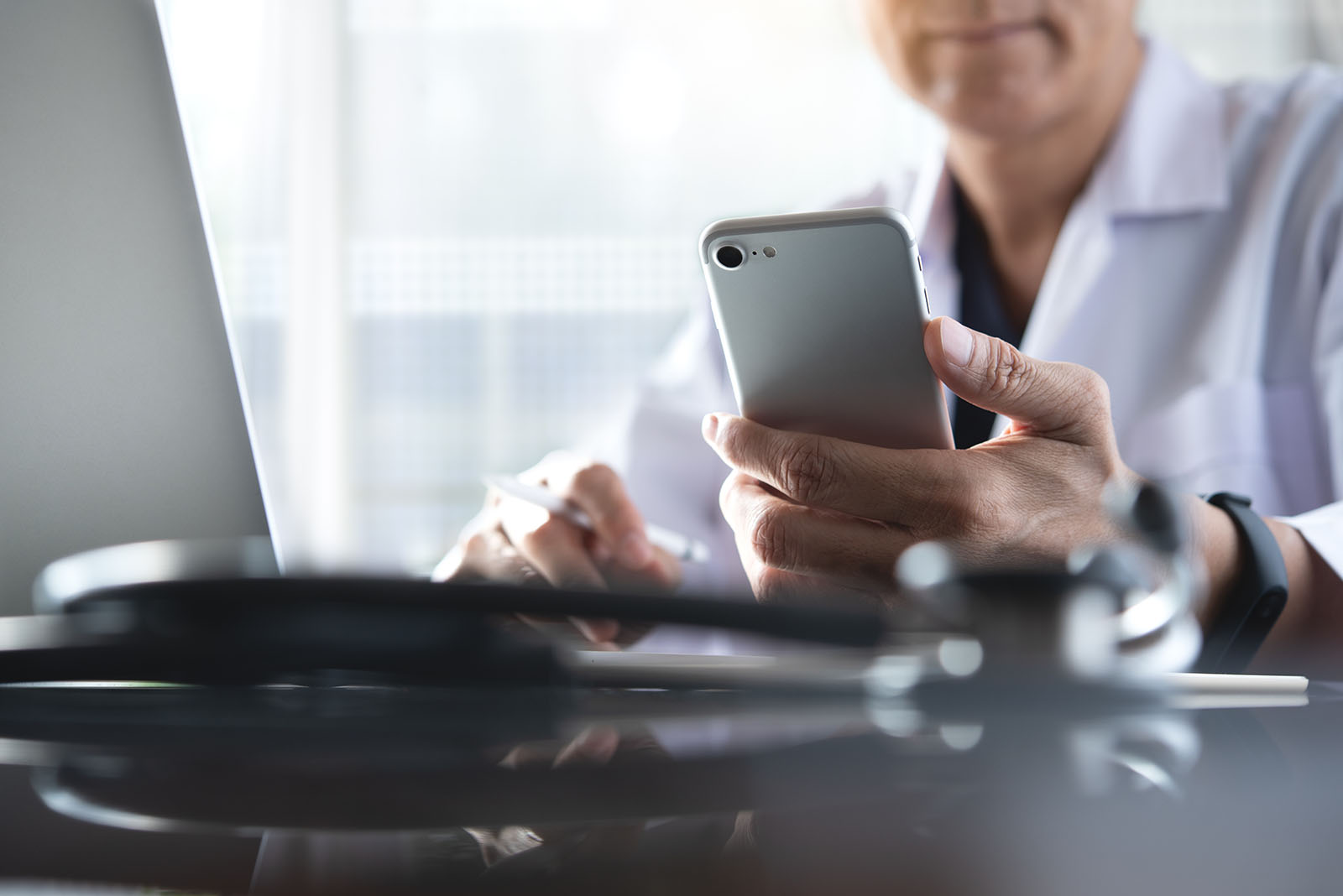 Media Contact

Company Name
DigiDrs
Contact Name
Ben Krasne
Phone
(954) 465-1653
Country
United States
Website
https://digidrs.com/