Greentoes is Redefining Eco-Friendliness in the Mani-Pedi Salon Space
Tucson, AZ – It is no secret that nail studios and salons are hotbeds for many toxic and harmful chemicals that not only affect the skin but also contribute negatively to the environment. However, Greentoes has found a way around this problem. By choosing an eco-friendly approach to delivering a long-lasting result, Greentoes has been able to capture the attention of its clients while also delivering a result that will keep them coming back for more.
With many other nail salons, clients can expect the use of complex and environmentally harmful chemicals like formaldehyde, a key ingredient in most nail polishes. However, at greentoes, the experience is quite different. The team at their nail salon specifically uses products that are free from these harmful chemicals, especially the big three, formaldehyde, toluene, and DBP, which are commonly found in nail polishes.
The owner of Greentoes, while describing the salon's products, said: "Greentoes is happy to provide vegan nail lacquers without these chemicals. Additionally, nail lacquers used at Greentoes are without many other known contaminants usually found in nail products outside the "big three". Customers will find that they love the quality and longevity of the manicures and pedicures they receive at Greentoes. Customers here also love that we're using products that are in line with their personal philosophies. The omission of many of these ingredients means that our staff isn't required to wear protective gloves when working with our products, making the pampering experience a little more personal."
Organic Services at Top Organic Nail Salon
Greentoes is not just another one of those nail salons in Tucson. The talented team at the nail salon is proud to offer services like slow beauty manicures and pedicures that bring customers to a state of calm and relaxation through breathing techniques. The goal at greentoes is to let out the stress and leave customers looking refreshed at the end of their service.
Added to the manicure and pedicure service, customers can also take advantage of the greentoes waxing experience, massage experience, and comprehensive skincare experience. Customers interested in organic dermaplaning services can also take advantage of the solutions offered at greentoes nail salons.
Contact greentoes
greentoes is located at 529 N 6th Ave, Tucson, AZ 85705. For inquiries, contact the organic nail salon via phone at (520) 777-6281 or visit its website for more information.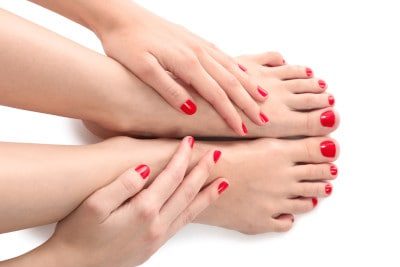 Media Contact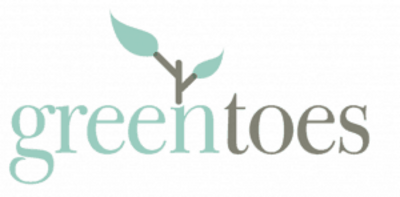 Company Name
greentoes
Contact Name
Victor Thompson
Phone
(520) 777-6281
Address
529 N 6th Ave
City
Tucson
State
AZ
Country
United States
Website
https://www.greentoestucson.com/