Espresso Translations Provides Reliable Translation Services in the UK
UK – Espresso Translation's prompt services that take about 1 hour make it the trusted translator for some of the world's leading companies. The agency with more than 150 languages and over 2,000 qualified and devoted linguists that cater to every client's translation needs.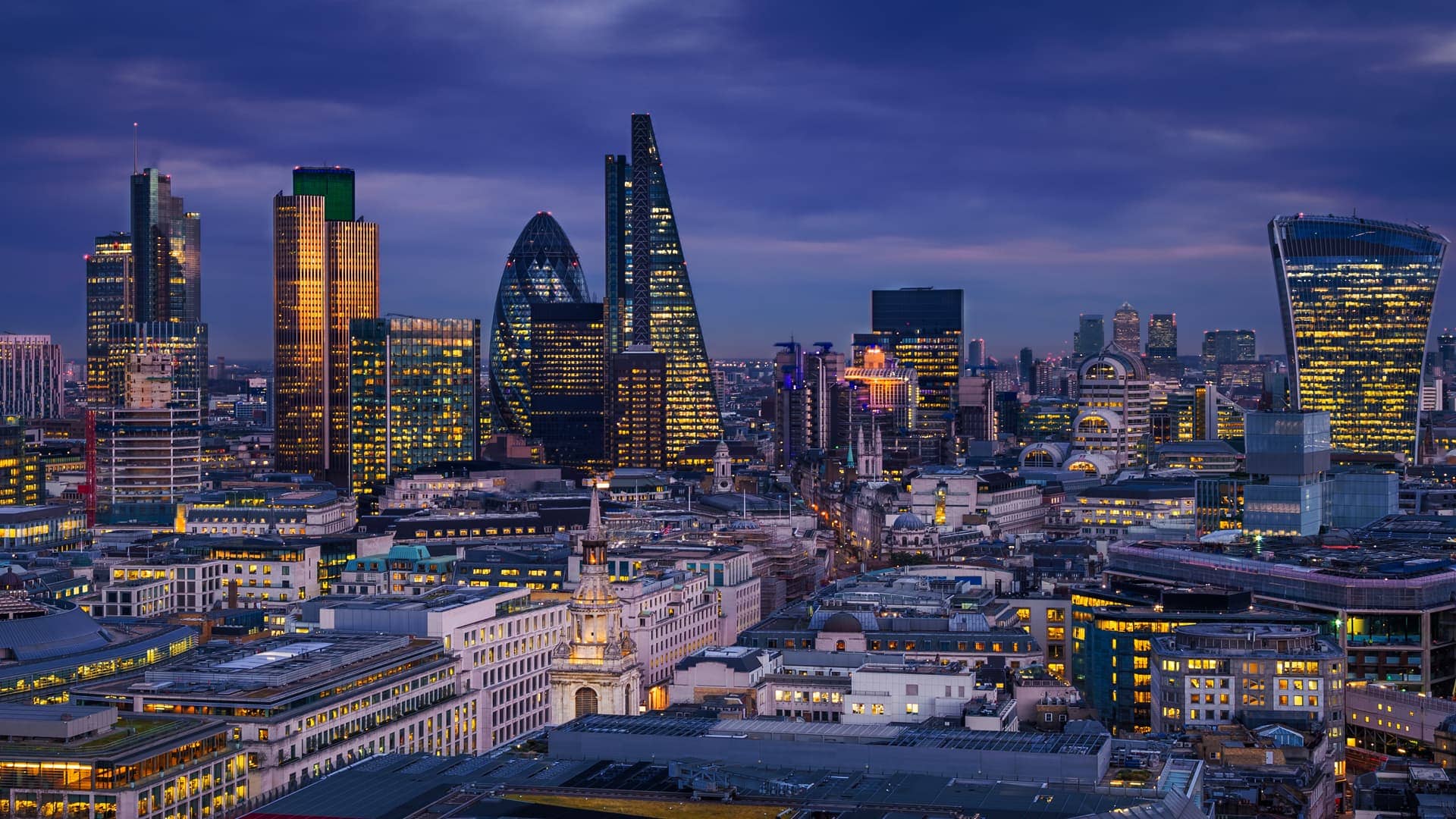 The team at Espresso Translations also provides localization translation services designed to help customers reach their target audiences more effectively. The company's linguists use their experiences and wealth of knowledge on cultural adaptions while working with cutting-edge software to seamlessly integrate their customers into new markets.
The company also provides transcription services, also in more than 150 languages. Their specialists are experts at picking up different dialects and accents in these languages for more accurate transcription on all forms of audio recordings, from films to telephone calls. Learn more about these services at https://www.espressotranslations.com/transcription-services/. The company's multilingual subtitle services are aimed at supplying same-language and foreign-language subtitles.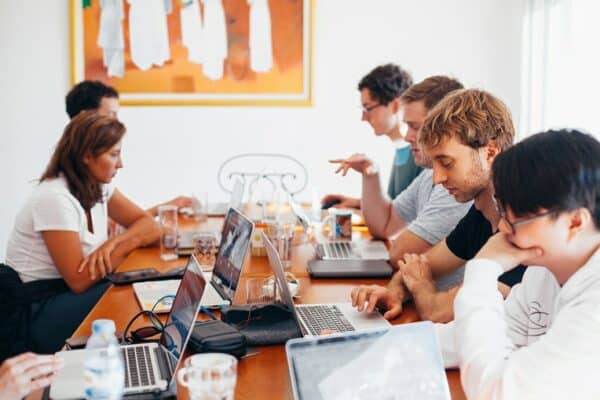 Other factors that make Espresso Translations a leader in the field include an in-house team of linguists with individual experience of over five years each, being a trustworthy and reliable ISO-certified agency, document revisions by two or more translators based on the document complexity, quotes provided within 1 hour after an online request is placed, affordable and transparent per-word pricing, and only hiring highly qualified industry experts in culture and languages.
Espresso Translations Also Works With Highly Specialized and Official Documents
For customers looking for translation services on official documents, the brand's linguists are also available, especially to international students. Espresso Translations provides some f the best translation services for students' degree transcripts and more official documents. Apart from students' official document translations, the experts provide translations for marriage certificates for instances such as when one needs the services to secure a visa.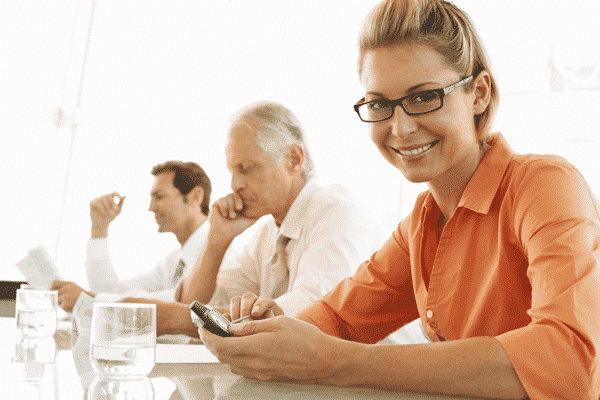 Additionally, the brand's technical translation services are designed to help streamline and make it effortless for customers looking for error-free translated documents for complex subjects such as science, technology, and engineering sectors. The experts will ensure prompt communication to keep all the involved parties on the same page and dedicate themselves to delivering comprehensively checked documents that are of high quality and error-free.
Contact Espresso Translations
For inquiries, call Espresso Translations via phone at +44 203 488 1841 or find out more about their global translation services from their website.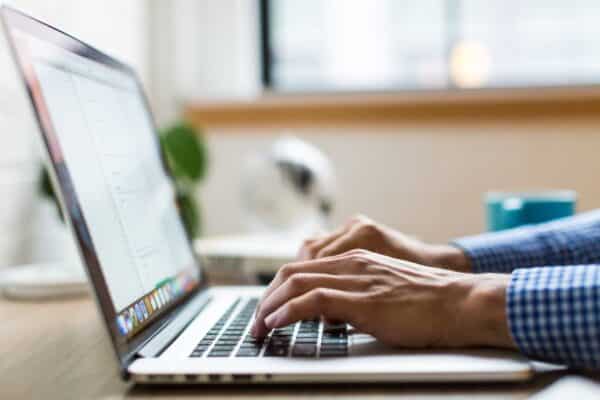 Media Contact
Company Name
Espresso Translations
Contact Name
Niki Leiper
Phone
+44 203 488 1841
Country
United Kingdom
Website
https://www.espressotranslations.com/