Live Hub Events Event Production Company
Orlando, FL – Live Hub Events understands the human desire for connection. This is the reason they are in existence. Live Hub Events was created to help people connect through live and virtual events. As an event production and live streaming service company, it provides technology and talented, hardworking staff that make each event and experience memorable.
Live Hub Events is the one-stop-shop for high-quality event production and technology help. The team at the company is highly trained and vetted. They have many years of broadcast, videography, audiovisual, and photography experience with the latest in audio-visual technology. The event production experts' team helps the clients in Orlando with their event production and live streaming needs quickly and affordably.
The Orlando audio visual company offers a quick and easy quote process that is guaranteed to cover all the expenses with no hidden fees. Coupled with professional gear, every event production is done to the specification of the client. Additionally, the company has clear and simple turnkey packages that cover everything needed, from the hardware to the staff. If a client needs to get their event going quickly and easily, they can give one of the company's event professionals a call.
Live Hub Events Services
Live Hub Events takes care of clients, providing them with a wide range of services. Whether a client needs an affordable way to stream an event, audiovisual services for a virtual/hybrid event, a custom landing page for event registration, or needs help with more than AV, the event company can provide these services. They also offer services for event WIFI and Temperature scanning rentals to help keep events safe.
No event is too big or too small for Live Hub Events. From a single room one day event to a multi location and multi day event, they can take care of clients' event AV needs. If having an internal event for one's employees, or if one is in need of hosting a virtual training session, Live Hub Events can cover employee training webinars and internal product launches or news announcements. They offer this service via their video streaming solution that utilizes the best security encryptions available to keep their clients communications confidential and secure.
They can service weddings with affordable live streaming or webcasting, as well as memorial services when a loved one has passed away. From a single camera to a multi camera production with professional audio and video equipment, they can make sure their clients' friends and family stay connected in the moment.
Contact Live Hub Events
Live Hub Events opens 7 Days a week from 9:00 am to 7:00 pm to offer convenience to their clients.
To learn more about Live Hub Events, call 407-487-8260 to schedule an event or visit their office at 596 Gatlin Avenue, Orlando, FL, 32824, US. For any concerns about Live Hub Events production services, the company, or live streaming services, visit their website for more information.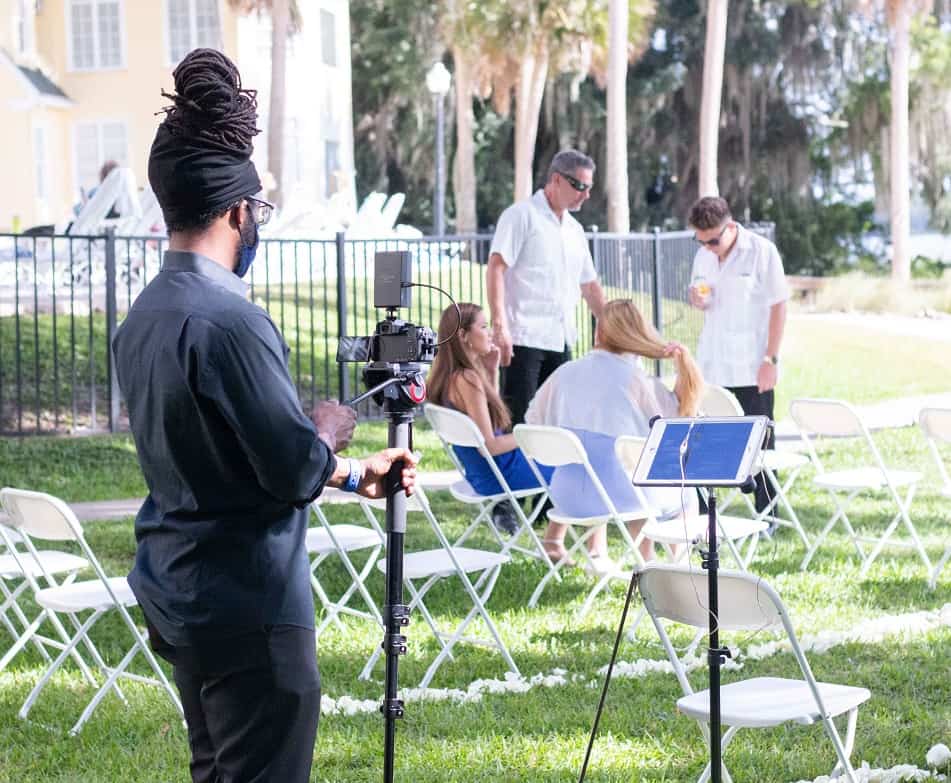 Media Contact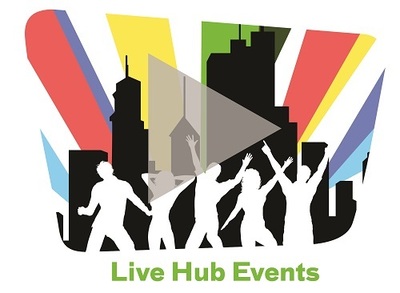 Company Name
Live Hub Events
Contact Name
Elijah Everson
Phone
407-487-8260
Address
596 Gatlin Avenue
City
Orlando
State
Fl
Country
United States
Website
https://livehubevents.com/