Aggressive Representation from Meltzer & Bell, P.A. 
Stuart, FL – Criminal charges cannot be waived or wished away. People who are faced with such charges need to act fast. A criminal conviction can be detrimental to all areas of the defendant's life. The defendant, following a conviction, may face higher insurance rates, lesser chances of securing juicy job opportunities, increased chances of rejection to top educational institutions, and more. All of these can be avoided with the right criminal justice attorney.
The professional legal team at Meltzer & Bell, P.A. understands that a criminal record can rob a client of many chances now and in the future. The experts, therefore, swing into action, gathering all of the relevant pieces of evidence for aggressive defense of the client's rights and interests.
Criminal defendants who choose to be represented by the Stuart criminal defense attorney can rest assured that the legal defense team will discuss the details of their case with them. The licensed and bonded attorneys will assess the charges against the client and break things down into simple and easy-to-understand terms. Criminal defendants will also enjoy legal advice on the dos and don'ts of criminal cases and ways to protect themselves from further complicating the charges against them.
Cases Handled By The Criminal Defense Attorneys At Meltzer & Bell, P.A. 
The criminal defense lawyers at Meltzer & Bell, P.A. offer legal representation in a wide array of criminal offenses including marijuana offenses for individuals caught in possession of marijuana, using it, transporting it, or other related cases. The attorneys also represent clients who have been arrested for drunk driving or DUI offenses, violent crimes like assault and battery, and more.
Meltzer & Bell, P.A. criminal defense attorney can also be trusted to handle cases bordering on sexual offenses, juvenile charges, economic and white-collar crimes, probation violation, drug offenses, weapons and firearm charges, domestic violence, and prostitution.
Contact Meltzer & Bell, P.A.
Meltzer & Bell, P.A.'s main goal is to get criminal charges against their clients dropped. However, depending on the facts of the case, the attorneys can also push for plea deals or alternate sentencing. Meltzer & Bell, P.A. is located at 1 SE Ocean Blvd, Stuart, FL 34994, US. For inquiries, contact the trustworthy and reliable attorneys via phone at (772) 291-2534 or visit the legal office's website for more information.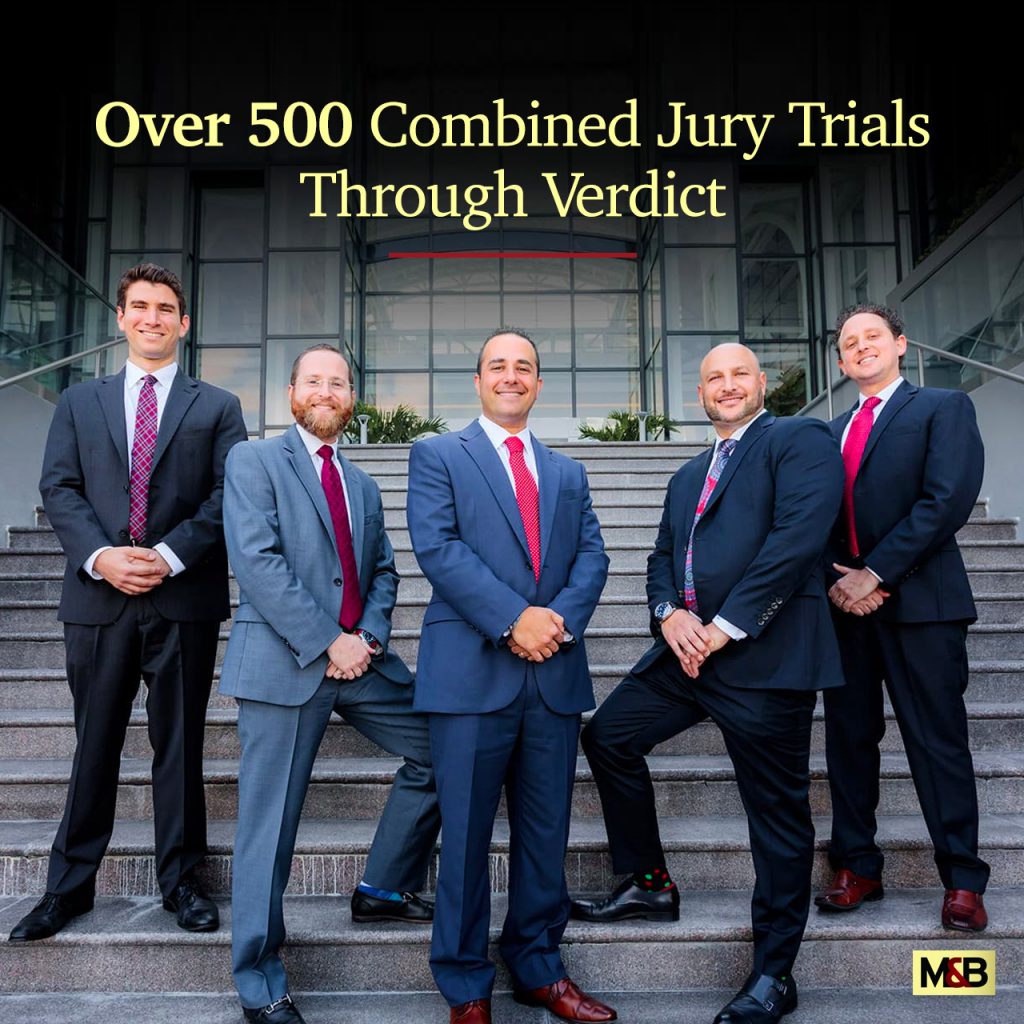 Media Contact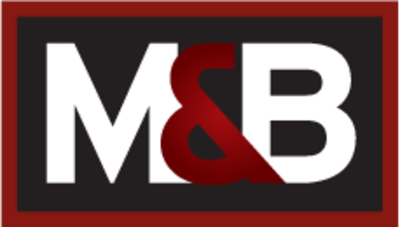 Company Name
Meltzer & Bell, P.A.
Contact Name
Steven Bell
Phone
(772) 291-2534
Address
1 SE Ocean Blvd
City
Stuart
State
FL
Country
United States
Website
https://www.treasurecoastcriminalteam.com/