Why Choose Montagna Klein Camden, L.L.P.
Virginia Beach, VA – There are several reasons why Montagna Klein Camden, L.L.P. is the choice law firm for the members of the Virginia Beach community. Not only are the attorneys experienced in handling all types of personal injury cases but they also take a result-driven approach to handling each case that comes into the law firm.

Accident victims who have suffered bodily injuries or property damage will receive a free initial consultation and case review service at the beginning of their case. The attorneys take pride in offering personalized services and will make sure that each accident victim's case is heard and given the proper attention. By maintaining an open line of communication, the Virginia Beach personal injury lawyer can keep clients updated with the progress of their case while also helping them focus more on recovering physically, mentally, and emotionally.
When represented by the team at Montagna Klein Camden, L.L.P., accident victims will benefit from over 50 years of personal injury experience, one-on-one personal attention, seamless and open lines of communication, a team of dedicated, determined, and caring attorneys, as well as a real chance of winning the maximum compensation for the damages suffered.
The firm's Jon Montagna, assuring personal injury victims that their cases are in capable hands, said, "Montagna Law knows the intricacies of personal injury law and the tricks insurance companies use. The personal injury lawyers here have successfully fought for thousands of clients and can fight for you too. Let Montagna Law handle the complex legalities of your case and get you the compensation you deserve. Our personal injury attorneys move aggressively to ensure that negligent parties are held financially responsible for your lost quality of life, pain and suffering, physical impairment, lost wages, and future earnings and medical expenses."
The Montagna Klein Camden, L.L.P. personal injury lawyers offer clients a no-win, no-fee guarantee to personal injury victims to allow them to focus their financial strength on recuperation. The attorneys handle cases concerning auto and truck accidents, slip and fall injuries, and more. Beyond personal injury cases, the Montagna Klein Camden, L.L.P. family law attorney is ready to handle cases such as divorces and custody disputes.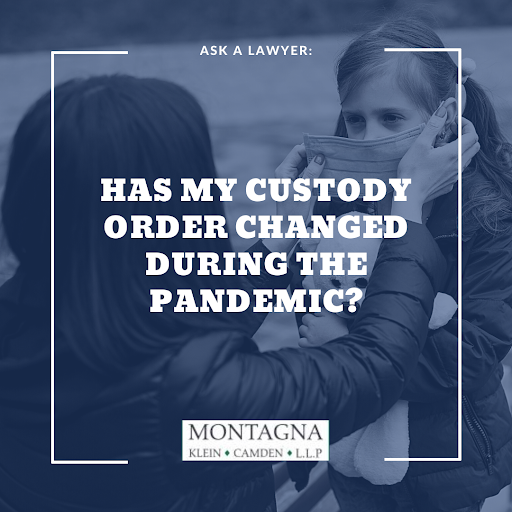 Montagna Klein Camden, L.L.P. remains committed to protecting the rights and interests of clients across all practice areas. Visit their offices at 1 Columbus St. Suite 600 Office 055, Virginia Beach, VA 23462 or call (757) 622-6851. For more information, visit their website.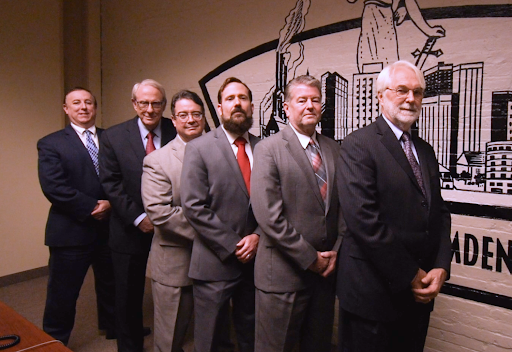 Media Contact

Company Name
Montagna Klein Camden, L.L.P.
Contact Name
Jon Montagna
Phone
(757) 622-6851
Address
1 Columbus St Suite 600 Office 055
City
Virginia Beach
State
VA
Country
United States
Website
https://www.montagnalaw.com/