Tony's Auto Removal Background and General Services
Portland, OR – Tony's Auto Removal is a cash for cars company offering auto-removal services in Portland. They buy cars, trucks, vans, SUVs, and other unwanted vehicles in Oregon, Arizona, and Washington. The company CEO, Tony, began the business after many years of experience from a generational family trade-in cash for cars. Tony's Auto Removal is a green company that uses biodiesel for all its trucks. The business focuses on making owners' disposal of junk cars a straightforward, convenient, and valuable process. Other services the company offers include free towing, recycling of junk parts, resale of functional car parts, and full responsibility for administrative tasks.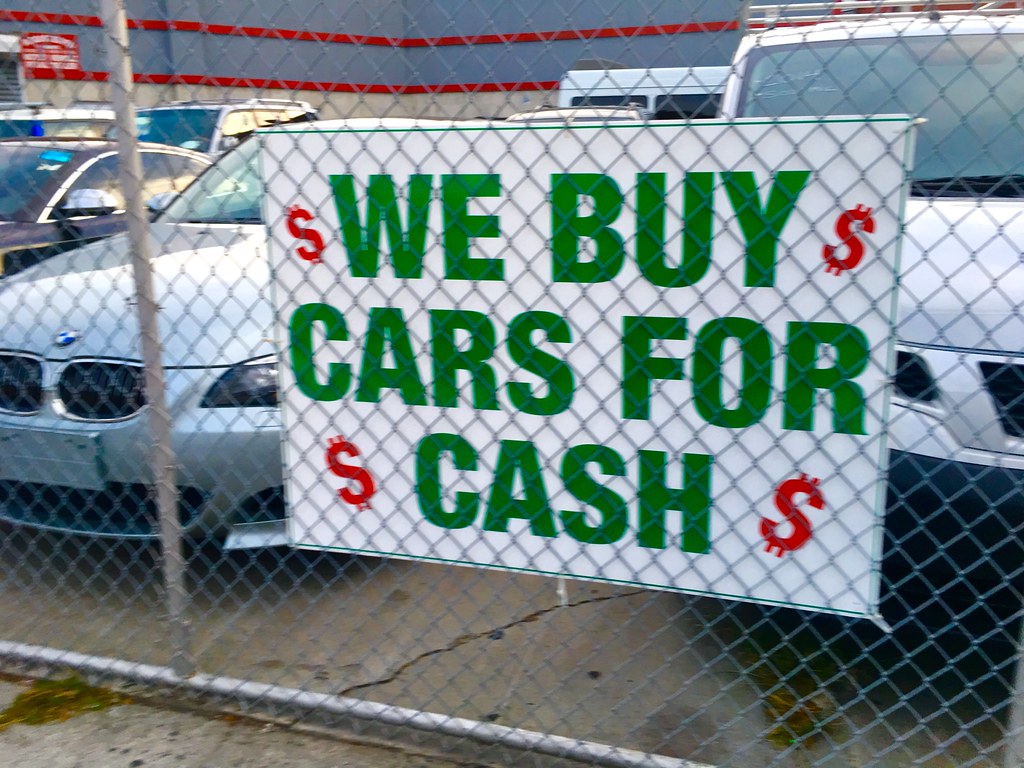 Tony's Auto Removal has a team of qualified and trained personnel who work with the client from start to finish. Their virtual car assessors have ample experience in the industry to give accurate assessments of a junk car's value using few questions addressed to the car owner. Their tow service employees guarantee quality and convenience by ensuring they collect the car within the shortest period, possibly on the day when the cash offer is given. Customer service is integral to the company's services and is extended to all clients. A company representative had this to say about their services, "Even the most beat-up vehicle is worth money, and Tony will pay to tow your car away. Our company will also buy vehicles that are working just great so call today."
Tony's Auto Removal Cash for Junk Car Services
The company guarantees seamless, fast, convenient cash sales for all junk cars. The evaluation is done at the client's convenience via phone or online, giving the car owner an actual quote that does not change later on during pickup. The car owner determines the pickup location, and the car is towed away during their preferred time. Tony's Auto uses green processes causing minimal damage to the environment. Their immediate action is to repair and resell vehicles. If not, they resell all functional parts and finally recycle the rest of the car.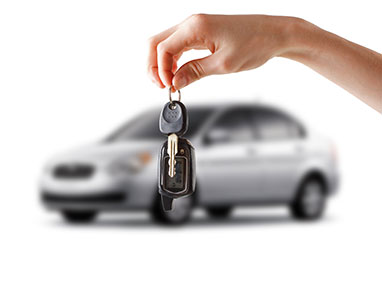 The company has other valuable services to its clients, such as freedom from all administrative tasks. They settle all legal requirements for the transfer of ownership and the sale of the car. They also resell previously damaged junk cars after repairing them into a road-worthy state. 
 Contact Tony's Auto Removal
Tony's Auto Removal is located at 2707 N Hayden Island Dr, Portland, OR 97217. Call them at 503-268-4405 to get a cash offer for junk cars and access their junk removal services. See more at Tony's Auto Removal website and explore their cash for car services.
Media Contact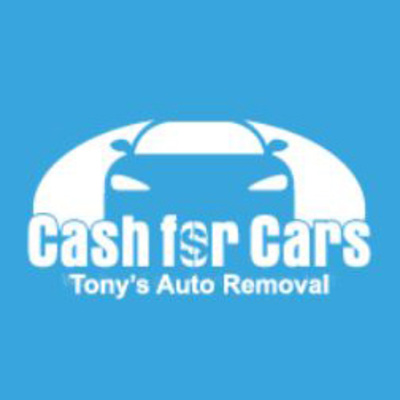 Company Name
Tony's Auto Removal
Contact Name
Tony Dreu
Phone
503-286-4405
Address
2707 N Hayden Island Dr
City
Portland
State
OR
Country
United States
Website
https://tonysautoremoval.com/oregon/cash-for-junk-cars-portland/